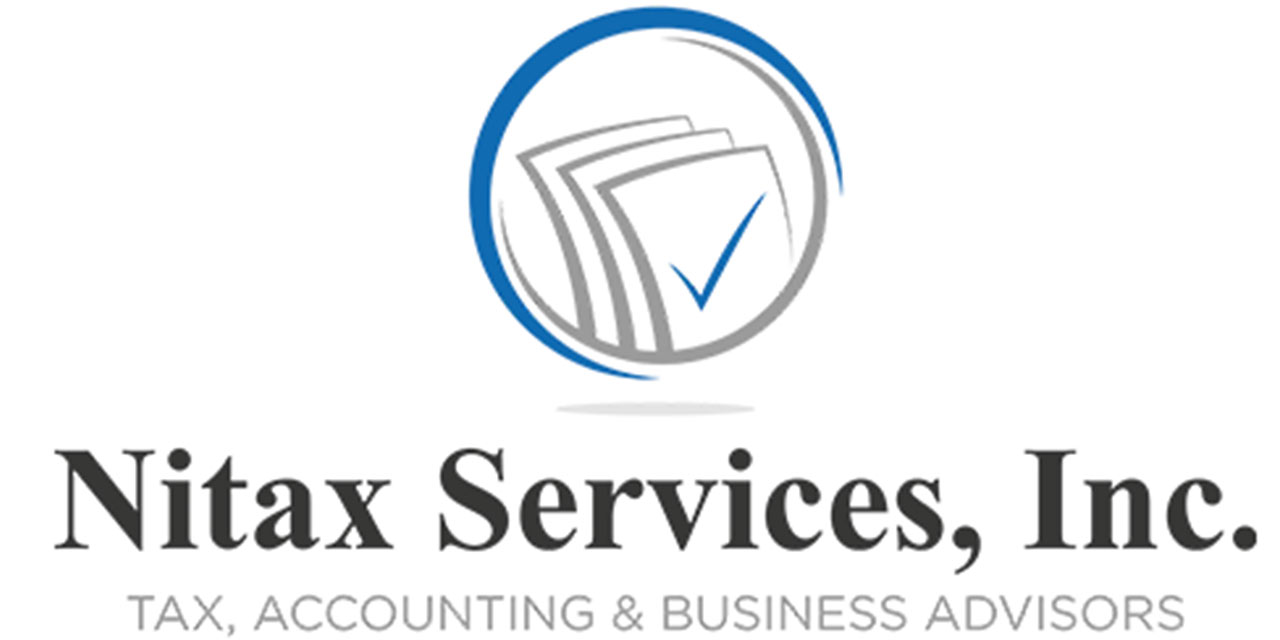 Mission Statement
Provide the highest level of professional services, keeping our clients best interest in mind, while maintaining an environment that fuels the growth and development of our people and our firm.
Vision Statement
To be the most trusted and respected CPA firm in our community, while investing in innovation, technology, and people to fuel our growth.
Clients Matter – we believe in maintaining a professional & friendly relationship with our clients while providing them with excellent client service to help their business succeed.
Teamwork Matters – we believe that teamwork increases productivity and performance for the benefit of our people, and in return, our organization, and our clients.
Integrity Matters – we believe in maintaining honesty, integrity, and ethics in everything we do.
People Matter – we believe in developing and training our team so they can be the best versions of themselves.
Accountability Matters – we believe in upholding the highest level of standards of our work to meet the quality and timeliness our clients expect from us.